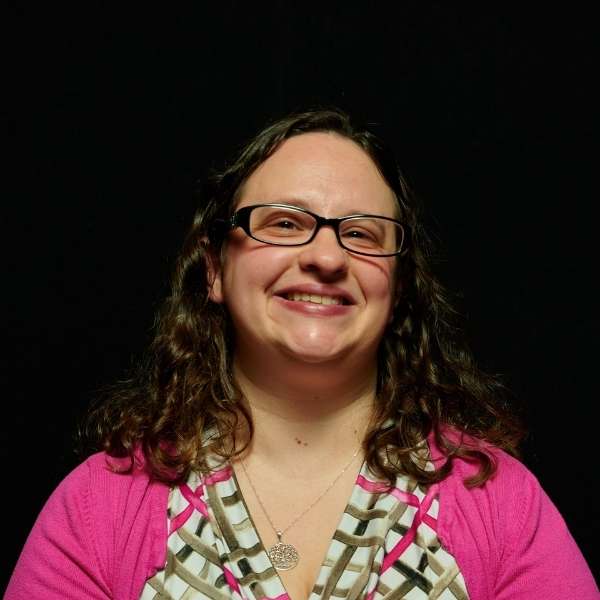 Office: Danielle Wright
As the Office Manager for Bethel Presbyterian Church I manage everything from the bulletins and office volunteers to ensuring everything runs smoothly on a daily and weekly basis. I completed my education at the Indiana University of Pennsylvania in 2009 with dual degrees in History and Political Science and minors in English, Pan African Studies, and Latin American Studies.
I enjoy spending time spending time with my sister, who also resides in Columbus, along with my home church family of Mountview Christian Church. I have a cat, Pixel, who I rescued in December 2016. I love that Bethel is a multi generational congregation with an infectious, outpouring love of Jesus.