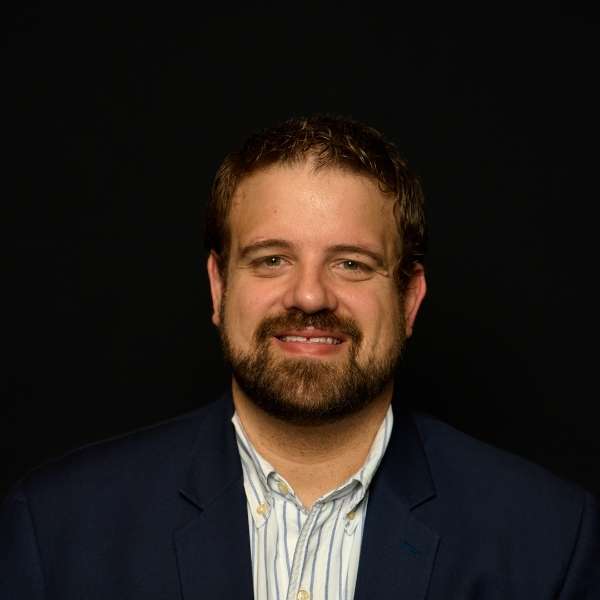 Mike Horst
It is an honor to be called to Bethel Presbyterian Church as the Senior Pastor & Head of Staff. As Senior Pastor, it is my responsibility to guide and shepherd the church into living out their calling as Christ followers, sharing His gospel wherever they go, or helping people to discover Jesus Christ for the first time. My passion is in helping people grow in their gifting and calling, and providing ways for them to grow and equip the church by using those gifts. I pray and hope that the Lord will use those gifts to allow us to be a place of hope, light, and truth for our surrounding community to come and hear the gospel.
Before coming to Bethel, I earned my BAE at the University of North Florida, and completed my Masters Degree at Gordon-Conwell Theological Seminary in Jacksonville, FL. I am currently pursuing my Doctorate of Ministry at GCTS with a concentration on Leadership in a Changing Church Context.
The Lord has blessed me with a beautiful wife, Keri Horst, and three wonderful children. I look forward to seeing how the good news of Jesus Christ will continue to be a source of passion and excitement at Bethel, and how we honor the Great Commission in bringing this good news unto the ends of the earth.
Mar 26, 2023

'The My' — Jesus' Desire

Mar 19, 2023

At Home In His Love

Mar 12, 2023

I Am The True Vine

Mar 5, 2023

Interlocked

Feb 12, 2023

Chosen Instruments

Feb 5, 2023

Seize Spiritual Moments

Jan 29, 2023

The Greatest Somebody

Jan 22, 2023

The Goodness of God

Jan 15, 2023

Revealing the Beast Within

Jan 8, 2023

The Face of An Angel