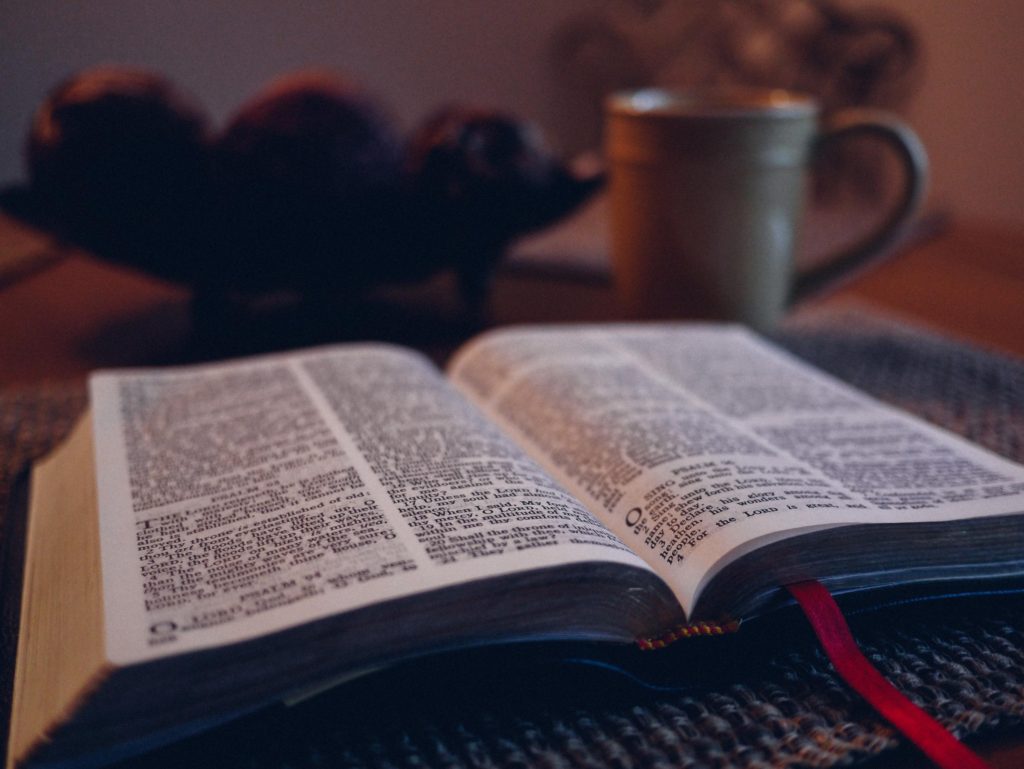 That Bethel Presbyterian will be a place for all where we love Christ passionately, live Him relationally, serve Him joyfully, and share Him faithfully.
Love. Live. Serve. Share.
That's what we are committed to being and doing in trying to know Christ and make Him known. We will be carriers of the light of the Gospel to dark places in our own community and across the world, and also to the dark corners of people's hearts. A light in the darkness; a people set apart. Come grow with us and experience the excitement of knowing Jesus.
We believe in God the Father, Creator of all that is;
And in His only Son, Christ Jesus, who, because of His love for us, reconciled us to Himself by His death on the cross, and having defeated death, rose from the dead, is alive today, offers eternal life to all who believe, and will return to rule the world;
And we believe in God the Holy Spirit, who enables us to carry out the mission of the church today.
We believe our mission is to embrace all with Christ's love by using our gifts to be His ambassadors in our community and in the world. We do this through the preaching, teaching, and hearing of the Word as contained in the Holy Scriptures; through our participation in the sacraments; through a ministry of sharing and caring for all people expressed by prayer, tithe, and service.
We do this because God has called us to be His children and to confront others with the truth of Christ in love.