Traditional Service
Sunday Mornings - 9:30 am





An inspiring traditional worship
service based on Presbyterian 
Liturgy & music.
Contemporary Service
Sunday Mornings – 11:00 am
Get excited about God & worship Him through majestic, joyful & uplifting contemporary music & praise.
Prayer
before Worship 1 at 9:30.
10:45 am in the Gathering Space before Worship 2 at 11:00.
A quiet time of prayer, reflection,




healing & Words of Scripture.

 

Children
Nursery Care All Morning

Lessons for children 3 years to 5th grade during both services
Students
Classes available for 6th-8th and 9th-12th graders during the 9:30 traditional service
Adults
Adult Sunday school during both services
SERVE & CONNECT IN MINISTRY
Live Christ relationally. It's hard to overstate how important community is in a church. A church shouldn't be just a place you go, or a worship service you go to, but a community of people that join their lives together and invest in knowing each other more deeply, and finding God in the midst of the craziness of life. Don't just settle for "doing church", find out what it means to BE the church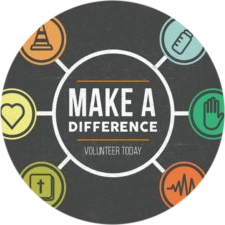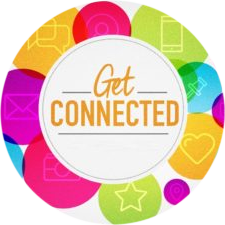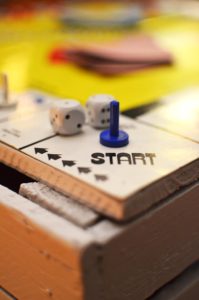 At Bethel, we strive to create a fun environment for students to explore their faith and deepen (or discover) their relationship with Jesus Christ. 501, our dynamic Sunday night youth group meeting, as well as a partnership with WyldLife, Young Life's ministry to Middle School students, allows us to provide a large number of different opportunities for our students to encounter God in new and exciting ways, and bring a friend along too. Whether it's though 501, a Bible study, a WyldLife club, a small group, a camping trip, or even just a night at the movies our students get to see firsthand what it's like to engage other students in Christian fellowship and, maybe for the first time, unpack what it looks like to make their faith their own. To hear more contact Andy at AndyDiamond@bethelpres.org.
Here at Bethel our High School ministry "SevenTwentyNine" is highlighted by a vibrant community of students from around northwest Columbus who gather to Love, Live, Serve, and Share in their own unique ways. Whether through our weekly Sunday evening hangout, Bible studies, summer trips, paintball, service projects, or partnership with organizations like Young Life and Student Venture our students engage the culture around them in an effort to make a difference for Christ. Come join us and experience a great community of young Christ followers filled with passion and excitement. SevenTwentyNine, don't miss it. For more info email Andy at AndyDiamond@bethelpres.org or find us on Facebook. Can't wait to meet you!
Feb 16, 2020

Have You Chosen This Day, Whom You Will Serve?

Feb 9, 2020

Choose This Day, Whom You Will Serve

Feb 2, 2020

Listen and Love

Jan 26, 2020

In God We Trust

Jan 19, 2020

Out, Out, Cursed Spot!

Jan 12, 2020

Freedom From and Freedom For

Jan 5, 2020

Sin…Judgement…Grace

Dec 29, 2019

God's Powerful Word to Us

Dec 24, 2019

A Savior Has Been Born to You

Dec 22, 2019

King of Kings
Bethel Presbyterian
1735 Bethel Road Columbus, OH 43220
Phone: 614 – 451 – 4975
Email: office@bethelpres.org
We're located at 1735 Bethel Rd. just a few minutes west of SR 315 and a few minutes east of Sawmill Rd. Our office hours are 9-6 Monday-Friday, and you know someone will be in the building on Sundays too.
Use The Contact Form Below To Get In Touch With Us