Traditional Service
Sunday Mornings - 9:30 am





An inspiring traditional worship
service based on Presbyterian 
Liturgy & music.
Contemporary Service
Sunday Mornings – 11:00 am
Get excited about God & worship Him through majestic, joyful & uplifting contemporary music & praise.
Prayer
before Worship 1 at 9:30.
10:45 am in the Gathering Space before Worship 2 at 11:00.
A quiet time of prayer, reflection,




healing & Words of Scripture.

 

Children
Nursery Care All Morning

Lessons for children 3 years to 5th grade during both services
Students
Classes available for 6th-8th and 9th-12th graders during the 9:30 traditional service
Adults
Adult Sunday school during both services
Jul 5, 2020

July 5 2020 Sermon – Ezekiel

Jun 28, 2020

June 28 2020 Sermon – Lamentations

Jun 21, 2020

June 21 2020 Sermon – Jeremiah

Jun 14, 2020

June 14 2020 Sermon – Isaiah

Jun 7, 2020

June 7 2020 Sermon – Song of Solomon

May 31, 2020

May 31 2020 Sermon- Ecclesiastes

May 24, 2020

May 24 2020 Sermon – Proverbs

May 17, 2020

May 17 2020 Sermon – Psalms

May 10, 2020

May 10 2020 Sermon – Job

May 3, 2020

May 3 2020 Sermon – Esther
Whether it's joining a small group of people of the same age or similar life experience, or finding a Bible study covering a topic you've always wondered about we'd love to see you connected to our community. At Bethel there's such a diversity of options to choose from that we can't make the choice for you. All we can do is encourage you to discover for yourself what it means to "Live Christ Relationally". It's different for all of us, but it shouldn't be absent for any of us.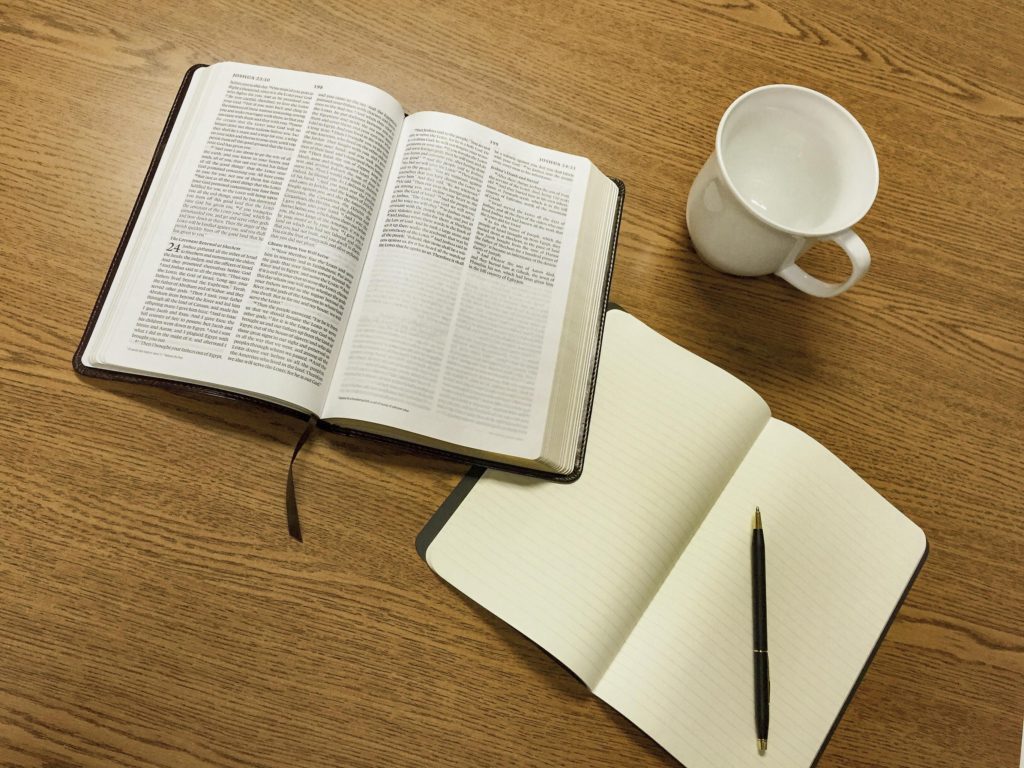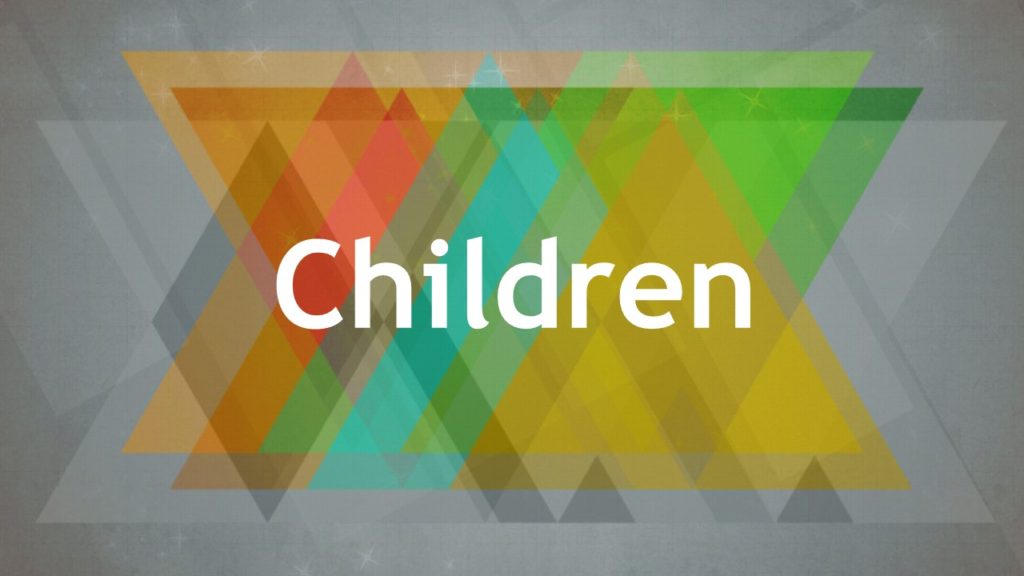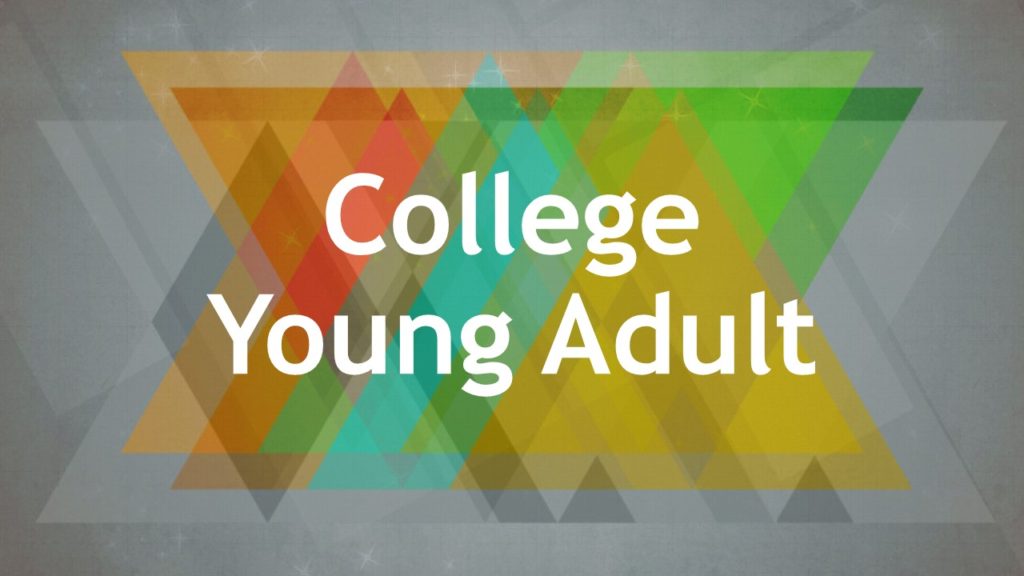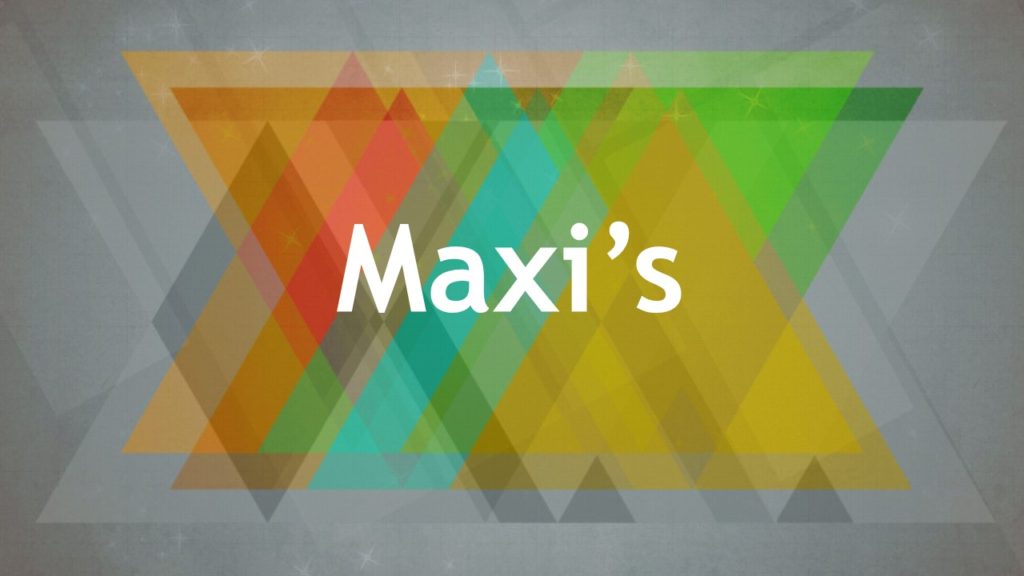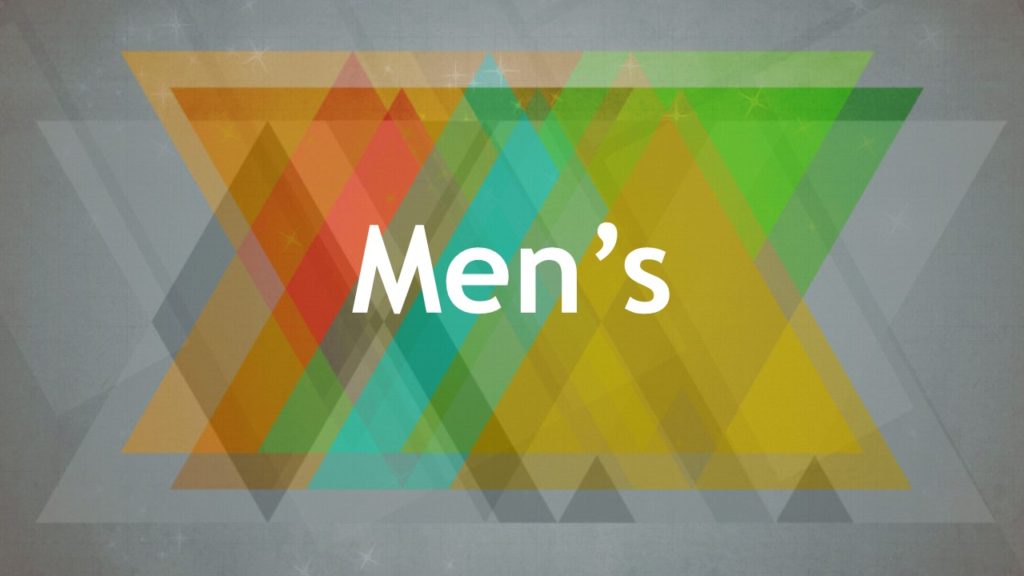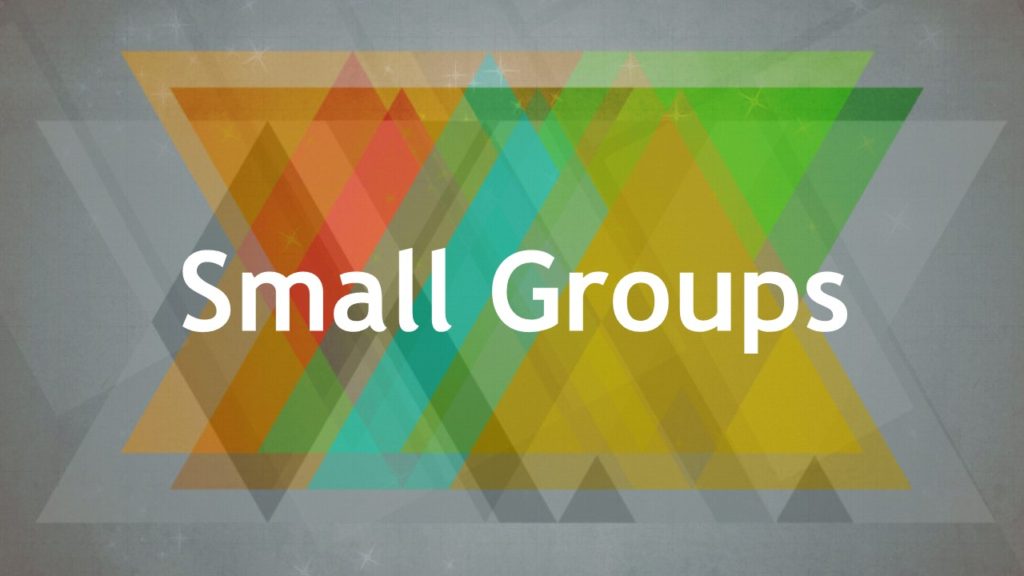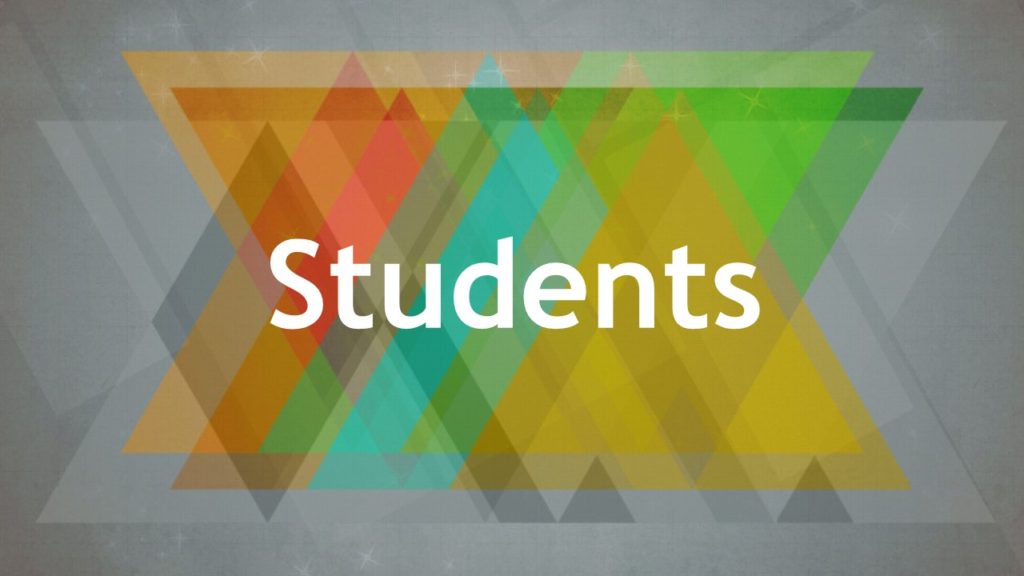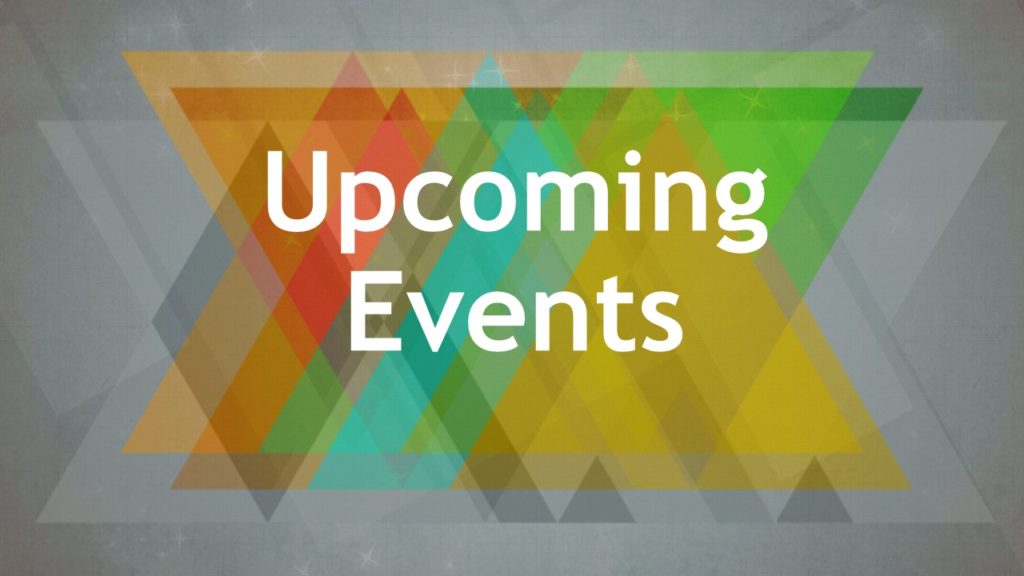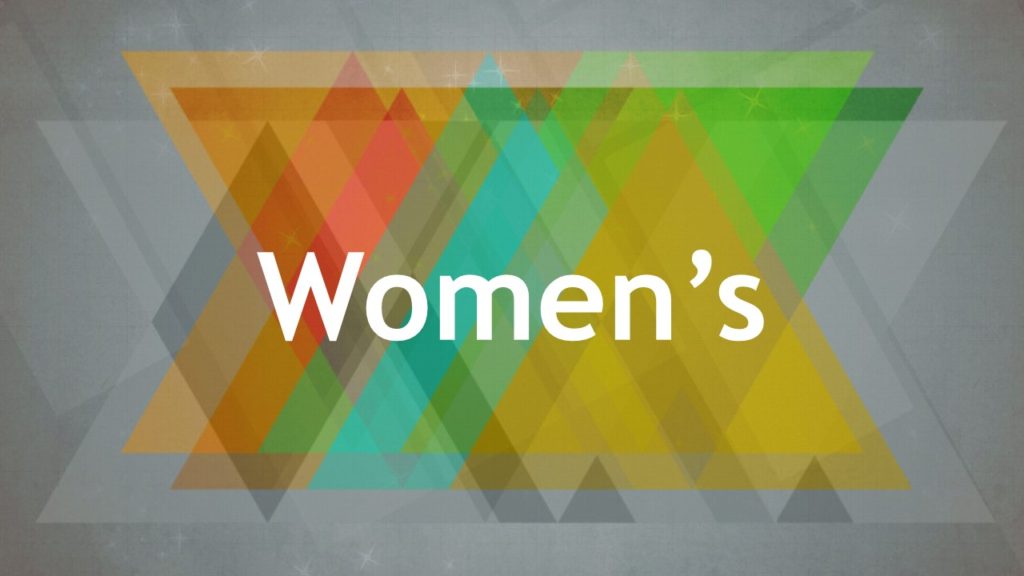 SERVE & CONNECT IN MINISTRY
Live Christ relationally. It's hard to overstate how important community is in a church. A church shouldn't be just a place you go, or a worship service you go to, but a community of people that join their lives together and invest in knowing each other more deeply, and finding God in the midst of the craziness of life. Don't just settle for "doing church", find out what it means to BE the church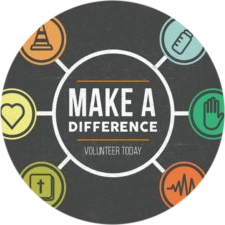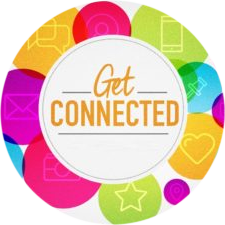 Bethel Presbyterian Church
Email: office@bethelpres.org
We are located at 1735 Bethel Road just a few minutes west of Ohio SR 315 and a few minutes east of Sawmill Road. Our office hours are 9-6 Monday-Friday, and you know someone will be in the building on Sundays too.
Use The Contact Form Below To Get In Touch With Us