Traditional Service
Sunday Mornings - 9:30 am





An inspiring traditional worship
service based on Presbyterian 
Liturgy & music.
Contemporary Service
Sunday Mornings – 11:00 am
Get excited about God & worship Him through majestic, joyful & uplifting contemporary music & praise.
Prayer
before Worship 1 at 9:30.
10:45 am in the Gathering Space before Worship 2 at 11:00.
A quiet time of prayer, reflection,




healing & Words of Scripture.

 

Children
Nursery Care All Morning

Lessons for children 3 years to 5th grade during both services
Students
Classes available for 6th-8th and 9th-12th graders during the 9:30 traditional service
Adults
Adult Sunday school during both services
Nov 29, 2020

November 29 2020 Sermon – Joy in the Midst of Broken Dreams

Nov 8, 2020

November 8 2020 Sermon – Acts

Nov 1, 2020

November 1 2020 Sermon – John

Oct 25, 2020

October 25 2020 Sermon – Luke

Oct 18, 2020

October 18 2020 Sermon – Mark

Oct 11, 2020

October 11 2020 Sermon – Matthew

Oct 4, 2020

October 4 2020 Sermon – Malachi

Sep 27, 2020

September 27 2020 Sermon – Zechariah

Sep 20, 2020

September 20 2020 Sermon – Haggai

Sep 14, 2020

September 13 2020 Sermon – Zephaniah
Whether it's joining a small group of people of the same age or similar life experience, or finding a Bible study covering a topic you've always wondered about we'd love to see you connected to our community. At Bethel there's such a diversity of options to choose from that we can't make the choice for you. All we can do is encourage you to discover for yourself what it means to "Live Christ Relationally". It's different for all of us, but it shouldn't be absent for any of us.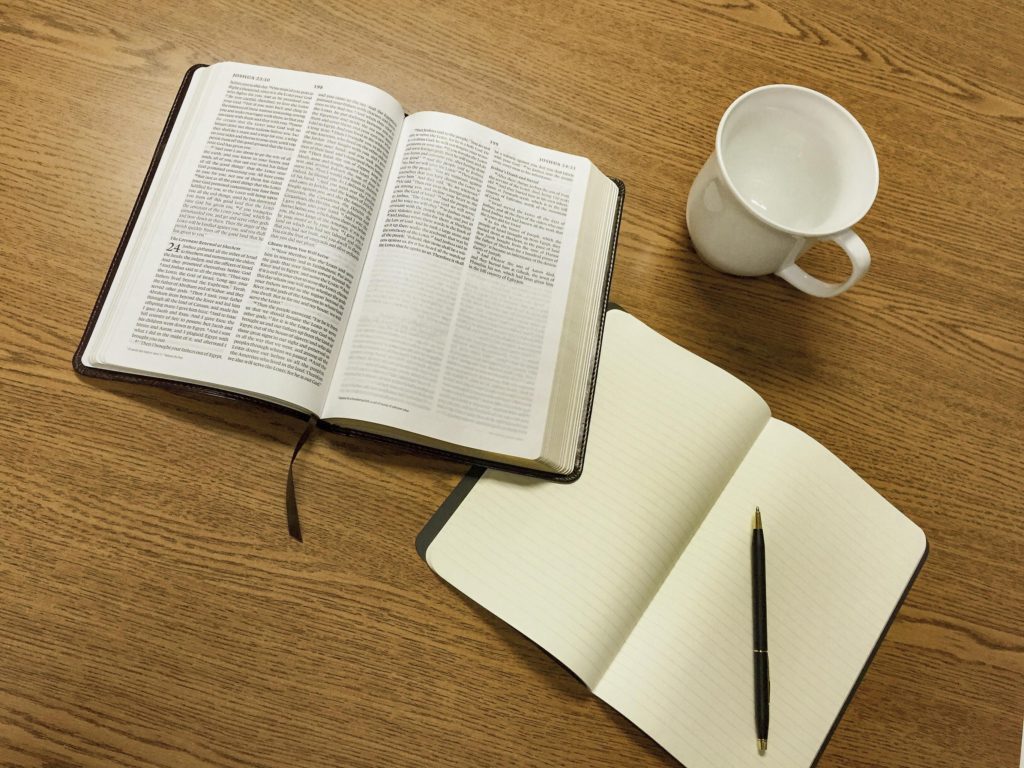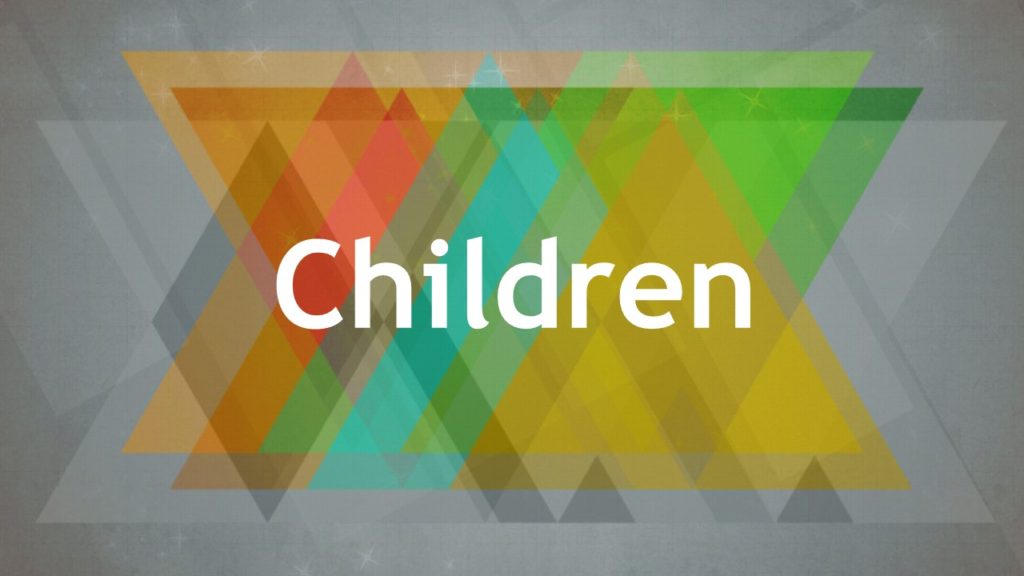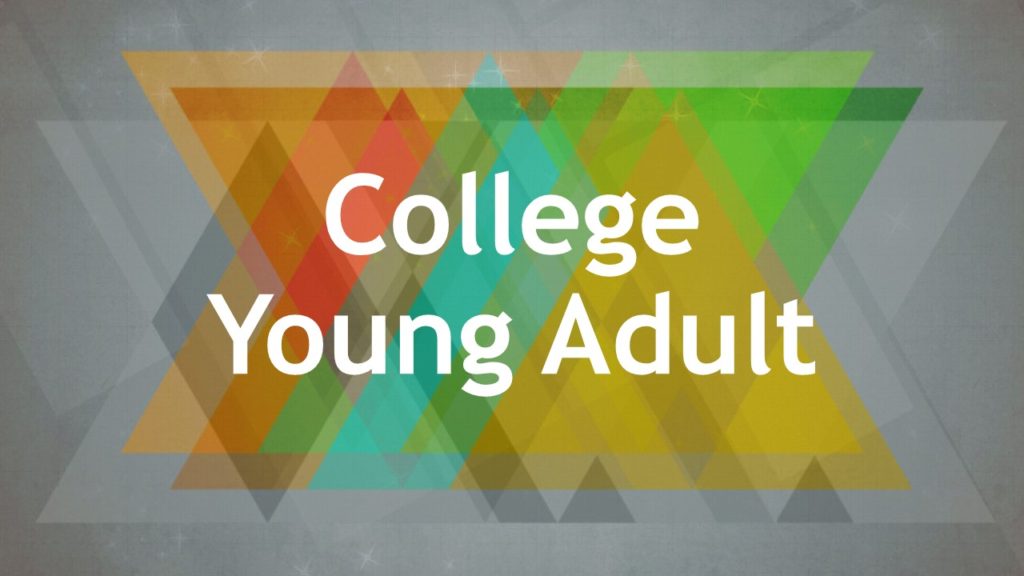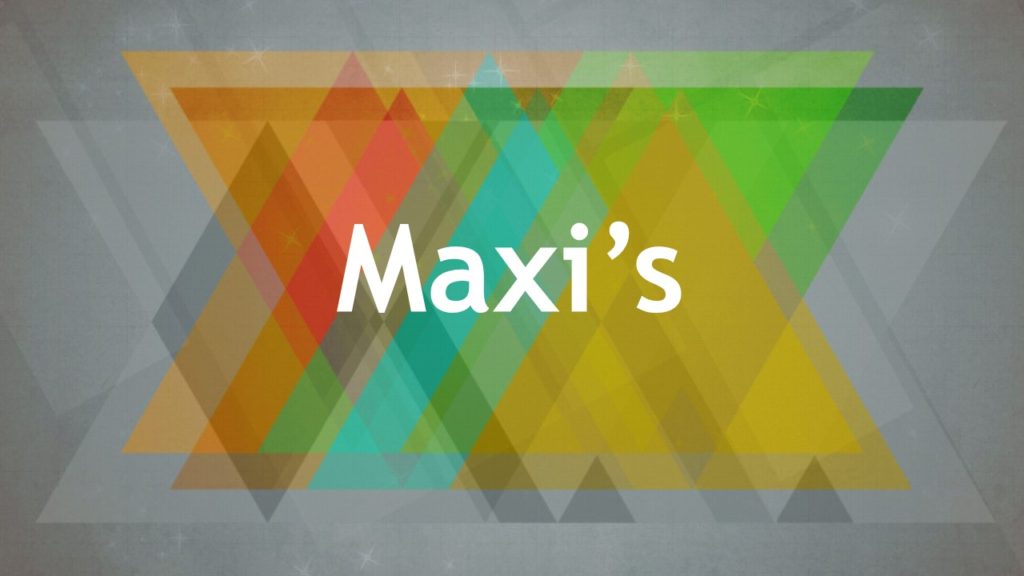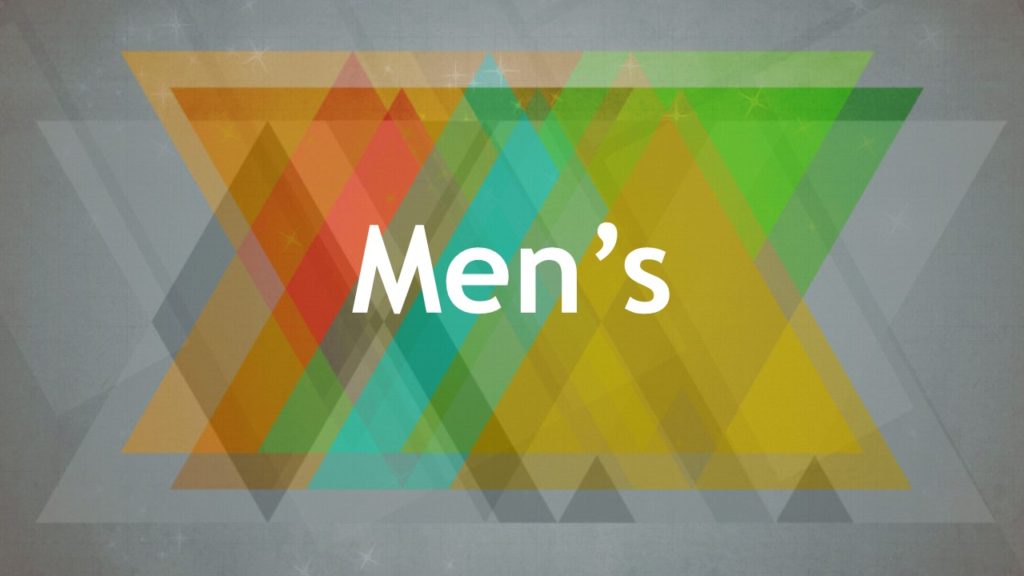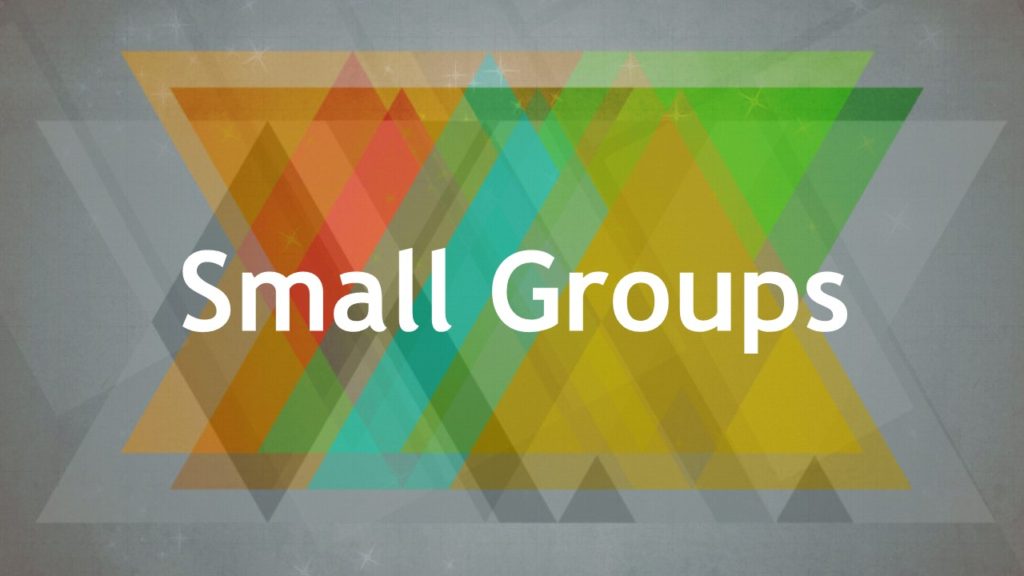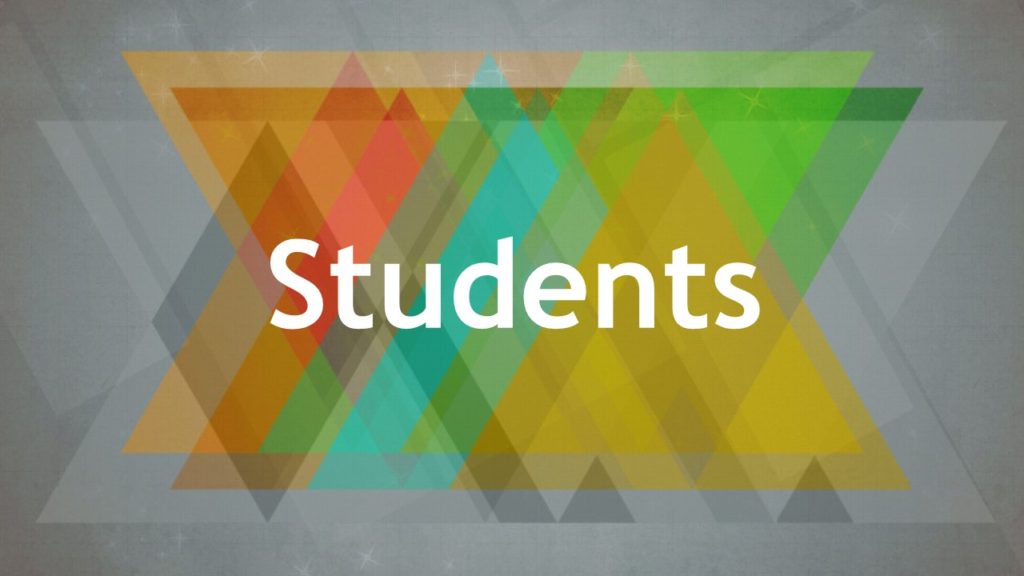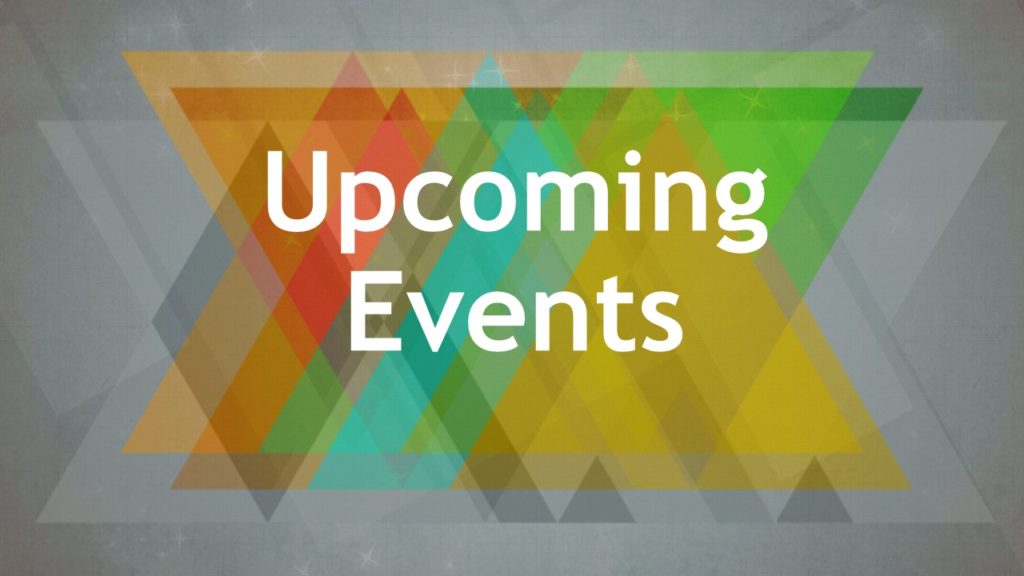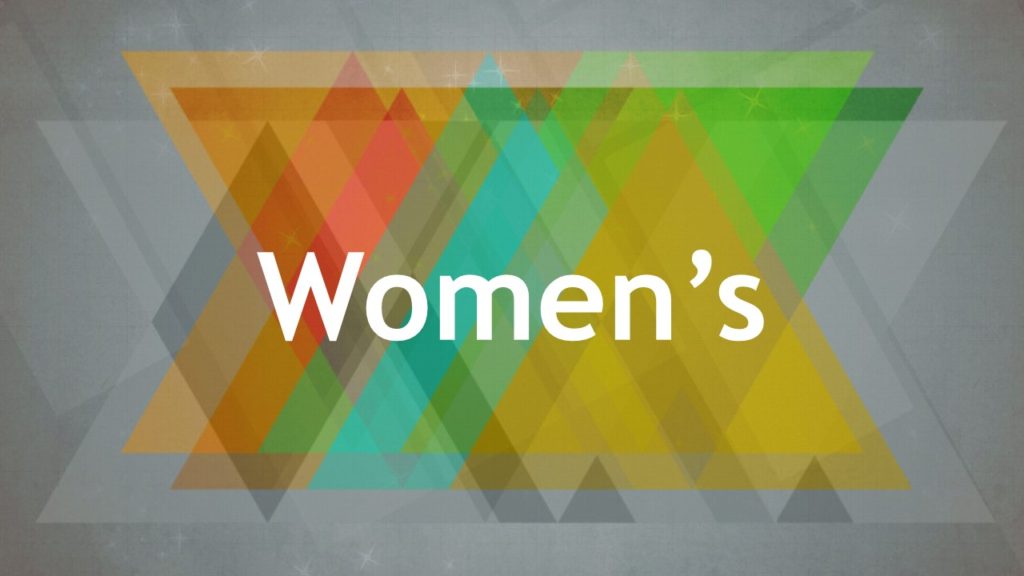 SERVE & CONNECT IN MINISTRY
Live Christ relationally. It's hard to overstate how important community is in a church. A church shouldn't be just a place you go, or a worship service you go to, but a community of people that join their lives together and invest in knowing each other more deeply, and finding God in the midst of the craziness of life. Don't just settle for "doing church", find out what it means to BE the church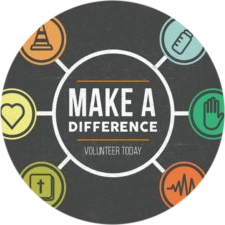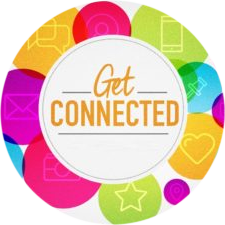 Beginning Sunday September 13th we will launch GriefShare, a thirteen-week program designed specifically to help those in the journey of the grief process from the loss of friend, family member, or other loved one. If you or someone you know is struggling with the loss of a friend or loved one, the GriefShare program provides a supportive, compassionate, and Christ centered journey through the healing process.
Program participants may register by either calling the church office (614) 451-4975 or by visiting www.GriefShare.org.
The GriefShare program is scheduled meet weekly on Sundays from September 13th through December 6 (3:30 – 5:30 PM) – Meeting room TBD
Bethel Presbyterian Church
Email: office@bethelpres.org
We are located at 1735 Bethel Road just a few minutes west of Ohio SR 315 and a few minutes east of Sawmill Road. Our office hours are 9-6 Monday-Friday, and you know someone will be in the building on Sundays too.
Use The Contact Form Below To Get In Touch With Us