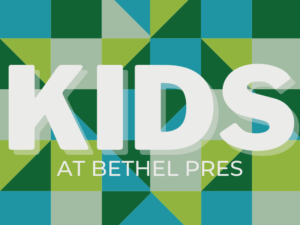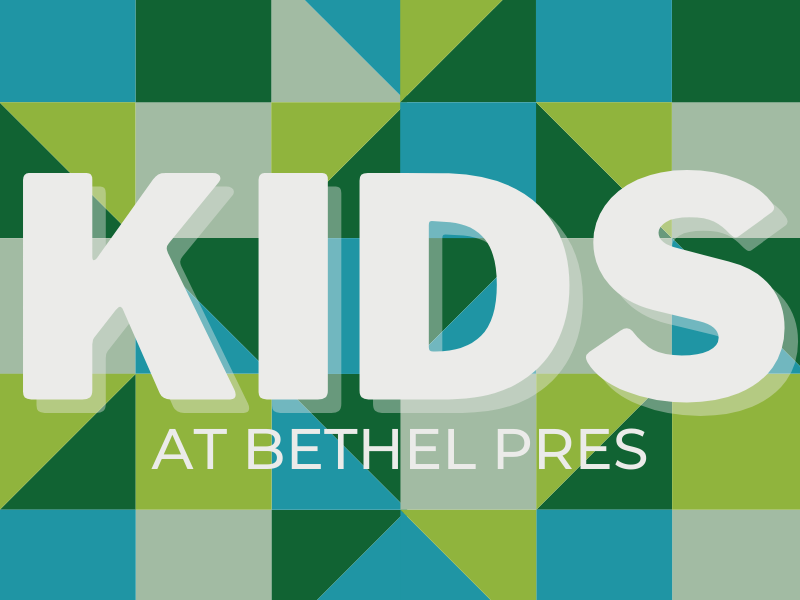 Our Kids at Bethel Pres Ministry is designed to connect with children ages 0 – 5th grade, with a focus on equipping and partnering with families as they lead their children into a life changing relationship with Jesus.
We believe that every child is important, created by God, and worthy of unconditional love, and we look forward to meeting you!
Kids at Bethel Pres Sunday School
We offer Nursery Care and Sunday School for ages 0-5th grade at both the 9:30 am service and 11:00 am service. We would love to see you at either! All of our volunteers have been background checked to ensure the safety of the kids in our care.
Kids can be checked-in at the Next Generation Table in our Gathering Place outside of the Sanctuary. Once checked in, you have a variety of choices:
you are free to keep your kids in service for the full hour, keep them in service until dismissal during the service, or send them to kids' Sunday school for the full hour
—
feel free to do whatever works best for your family worship, even if it's different week-to-week!
Parents can pick up and drop off their children in Kidspace in their individual rooms. Elementary (K-5) kids are in Room 1, Preschool (3 – 5 yrs old) kids are in Room 2, and Nursery (Infant – 2 yrs old) are in Rm 3. Children must be checked in before drop off. You will be given a security tag to show when picking up your children.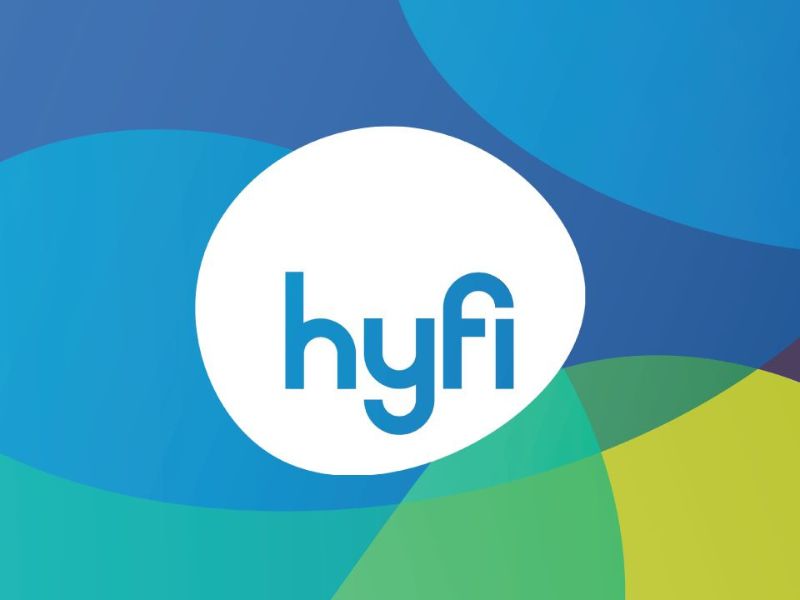 We are currently using "
HyFi
" through Lifeway.
Hyfi teaches the truths of Scripture in a way that helps preschoolers and kids understand their true identity in Christ – why they are because who Christ is – through 12 simple truths.
Hyfi utilizes high-quality media, games, and side-by-side learning to foster a fun atmosphere of learning and belonging. Hyfi is tons of fun while remaining faithful to the Bible. Every session provides biblically sound content with a clear picture of Jesus and the gospel.
What are we learning in December?