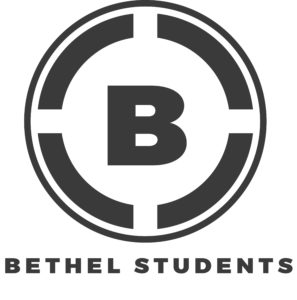 Bethel Students are dynamic, curious, excitable, compassionate, smart, and creative and we believe that the best ministry happens when we are, as well. Meeting students where they are and teaching them to embrace who God made them to be. At Bethel we also believe that the best discipleship happens in partnership with parents, and place a premium on family relationships. Whether it's via a small group Bible study, one of our youth groups, one-on-one discipleship, Confirmation, or any other activity you can expect to see vibrant relationships with Jesus at the forefront of our Student Ministries. For more information on how to connect your student with any of our ministries, or for information on how you can help guide the next generation of the church, contact Andy at ADiamond@BethelPres.org or connect with us on Instagram @bethelstudents.
EPHESIANS DAILY READING ON INSTAGRAM: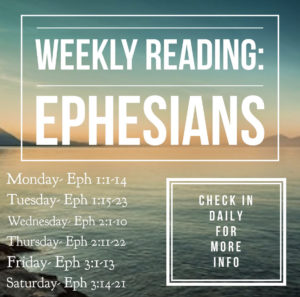 Head over to Instagram to engage with us as we read through Paul's epistle to the church at Ephesus
Contact us to connect with one of our Zoom groups this week
Join us live on Zoom, Sunday night at 7 for fun, games, prizes and more
Connect with us on Instagram or Snapchat for more info on weekly contests and other upcoming events
Dodgeball, laser tag, tacos, and Jesus. You might not think they have anything in common, but you're wrong! Ignite is an exciting, high energy experience that helps introduce our 6-8th graders to the Gospel, immersing them in an atmosphere of celebration. As middle schoolers struggle to find their identity, Ignite gives them an opportunity to explore their faith and learn what it means to put their identity in Christ, and become to young men and women God made them to be.
Middle school is an essential time in the spiritual lives of our students. As they step into their own, personal faith for the first time our leadership team meets our students where they are, using innovative lessons and dynamic environments to engage them and point them towards God. In middle school, this happens at Sunday School (9:30a) and at Confirmation (7-8th, Jan-May annually). To get connected, email Jordan at JordanRenee1996@gmail.com