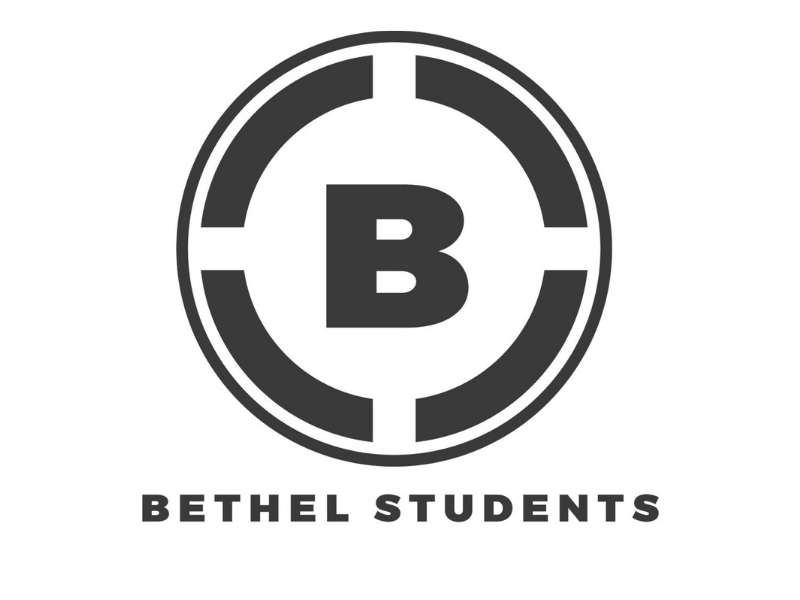 Our Bethel Students Ministry is designed to connect with students in 6th grade – 12th grade. We believe that God has a unique plan and purpose for each student's life, and that it begins with the life changing love of Jesus.
Students meet on a weekly basis for Sunday Night Youth Group, as well as in Small groups, and also have ongoing special events. We would love for your student to join, and look forward to meeting them!
Questions? Please contact our Student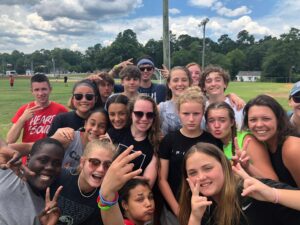 Youth Group
Every Sunday 5:30 – 7:30 pm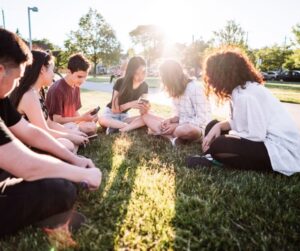 Small Groups
Times and locations vary.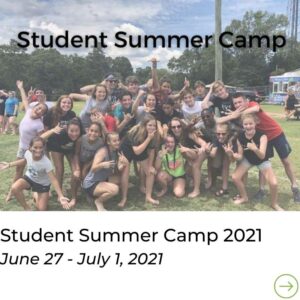 Every Thursday starting June 17
Kayaking
Tuesday, July 6, 2021
Trapper John's
July 16 – July 18