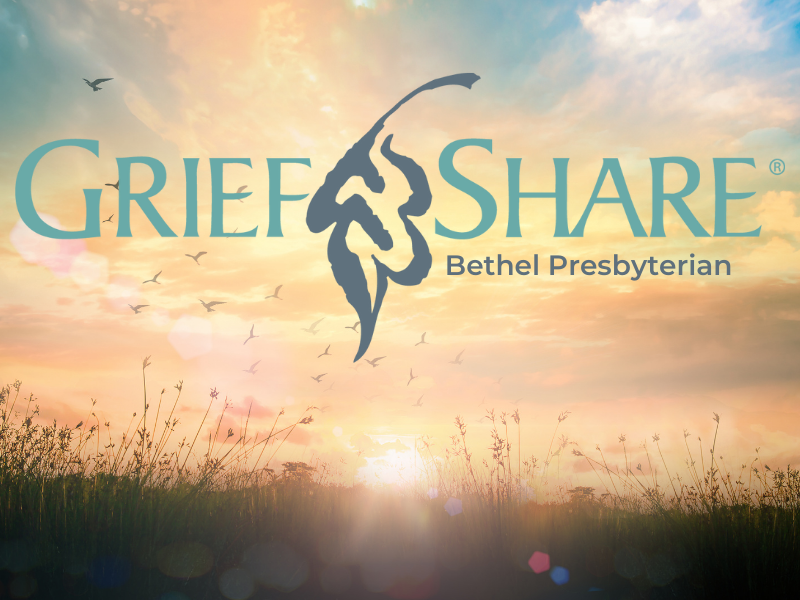 GriefShare
Sundays starting August 29, 2021
3:00-5:00 pm
Designed for anyone who has lost a family member or close friend, Griefshare is a friendly, caring group of people who will walk alongside you through one of life's most difficult experiences. You don't have to go through the grieving process alone. Register today to join our upcoming 13 week group. Cost includes workbook.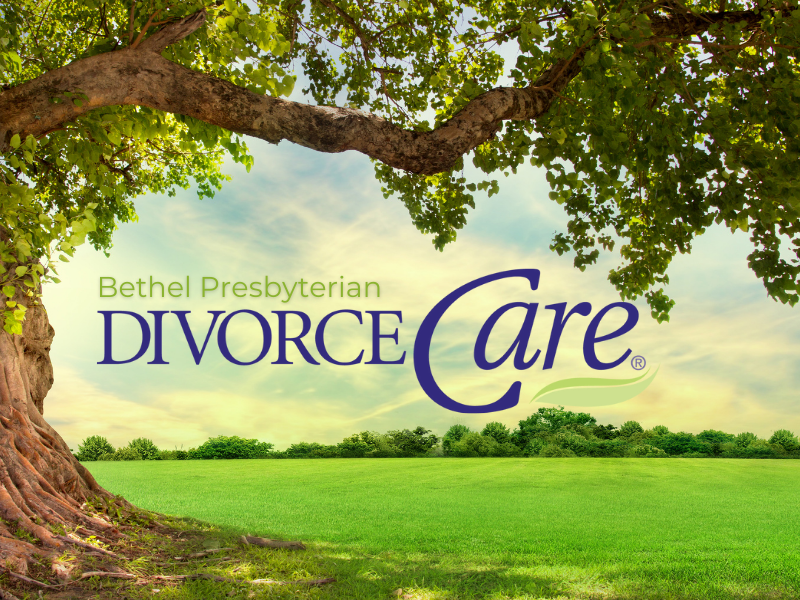 Divorce Care
Tuesdays starting August 26, 2021
7:00 – 9:00 pm
No Cost
DivorceCare is a safe place where caring people come alongside you as you find healing from the pain of separation or divorce. It is a 13-week, video-based support group program where you'll find helpful counsel to manage the emotional turmoil and practical tools for decision-making, alongside other people who are also walking through separation or divorce. Register today.