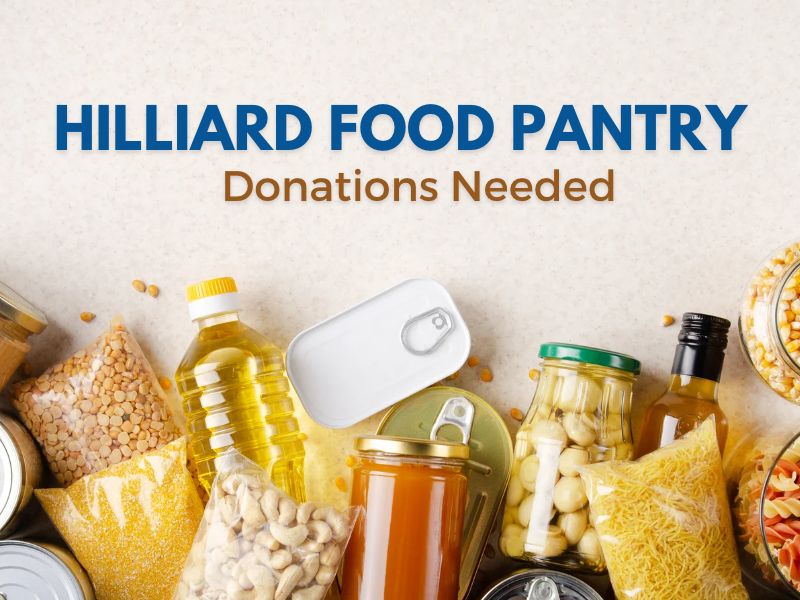 Hilliard Food Pantry Donations
A large fire recently caused water and smoke damage to the Hilliard Food Pantry, and destroyed the warehouse where they store their inventory. The Hilliard Food Pantry provides an invaluable service to our community.
We are currently collecting donations of dry goods and non-perishable food items to be donated to the Food Pantry. Items can be dropped off at the church in the bin in the coat closet.
Suggested Items
Canned fruit and vegetables
Canned soup
Canned meats and tuna
Oatmeal
Pasta
Pasta sauce
Peanut butter
Jelly
Personal care items (shampoo, toothpaste etc.)
Diapers and wipes