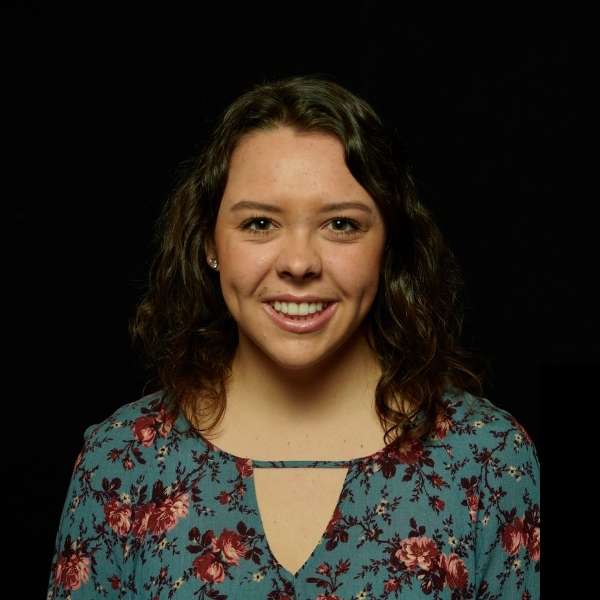 Jordan Crawford
Director of Student Ministry
I am so thrilled to be a part of the Bethel team as the Director of Student Ministries! I get the awesome opportunity to help love and care for our middle school and high school students. I am able to plan some of the programs we have and contribute to the curriculum, but my favorite part is getting to become friends with these students and do my best to help them walk through this crazy life, pointing them to Jesus along the way.
I also have the pleasure of being a part of a ministry called YoungLife Capernaum, where I get to pour into and love students with special needs and their friends.
Outside of church and work I love to hike, explore, read and watch just about any sport, but the Buckeyes will always have my heart! Students will always hold a special place in my heart and ministry is my passion. I am so excited to dedicate my life to pursuing and loving students, and can't wait to see all the amazing things Jesus does through them in our world!