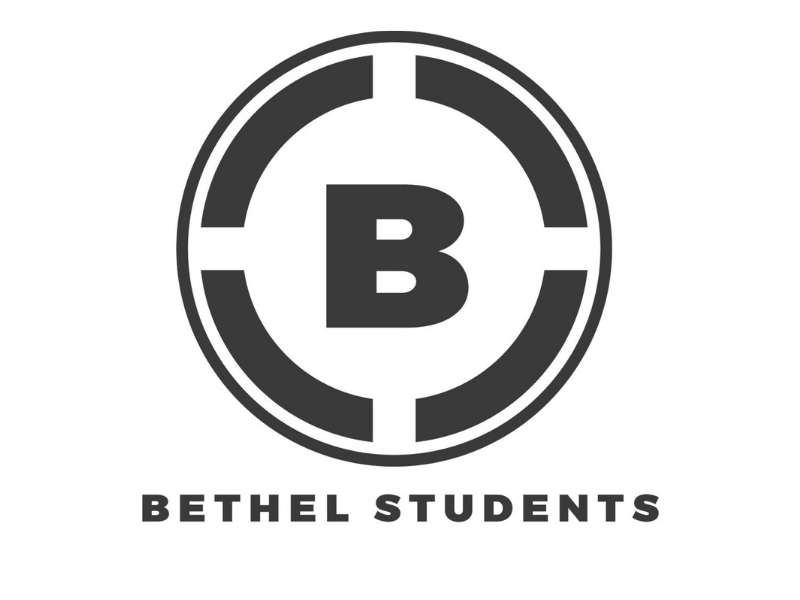 Our Bethel Students Ministry is designed to connect with students in 6th grade – 12th grade. We believe that God has a unique plan and purpose for each student's life, and that it begins with the life changing love of Jesus.
We look forward to meeting you!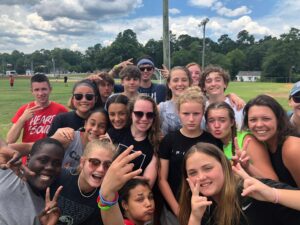 Youth Group
Every Sunday 5:30 – 7:30 pm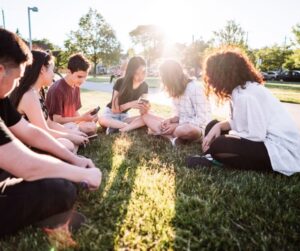 Small Groups
Times and locations vary.
February 7, 2021 – 6:00 pm
March 7, 2021 – 5:30 – 7:30 pm
April 11, 2021 – 5:30 – 7:30 pm
Dodgeball/Volleyball Tournament
May 2, 2021 – 5:30 – 7:30 pm