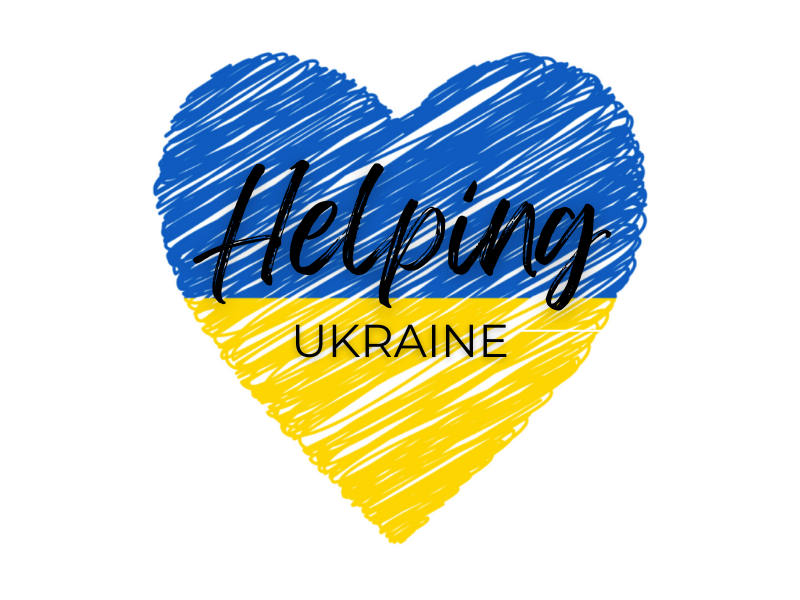 Helping Ukraine
July 31 – August 7, 2022
Several of our Bethel small groups are spearheading an opportunity to donate towards aid to Ukraine in partnership with Grace Evangelical Church in Columbus.
We are currently collecting financial donations to support humanitarian assistance to impacted Ukrainian communities and refugees, and would greatly appreciate any amount that you would like to give.
Details
Grace Evangelical Church (GEC) is a Slavic church in Columbus, OH with many members who have family, friends, and loved ones in Ukraine. They are devastated by the current war in Ukraine, and know there is a great need for prayer, humanitarian, and monetary aid.
All donations to the Ukraine War Relief Fund will support humanitarian assistance in impacted communities in Ukraine and surrounding regions where Ukrainian refugees have fled. They are working with local churches and organizations in Europe to provide transportation, shelter, food, and medical supplies for displaced Ukrainians both in Europe and Ukraine.
Since there is such a humanitarian need for the Ukrainian people, we are collecting financial donations to allow the church to determine what needs are greatest as the situation is changing daily. We are assured that they have people on the ground in Ukraine and Poland that do make purchases for the relief fund.
Donation Information
Bethel Presbyterian Church will be accepting monetary donations during July 31 – August 7 to help Ukraine. We are accepting checks, and online donations. Checks can be made out to Bethel Presbyterian Church, Memo: Ukraine. If you would like to give an online donation, please click
here
. (Please select "Ukraine" from the dropdown menu.)
*Information taken from Grace/Ukraine website. For more information on GEC and their mission to Urkraine, click
here
.