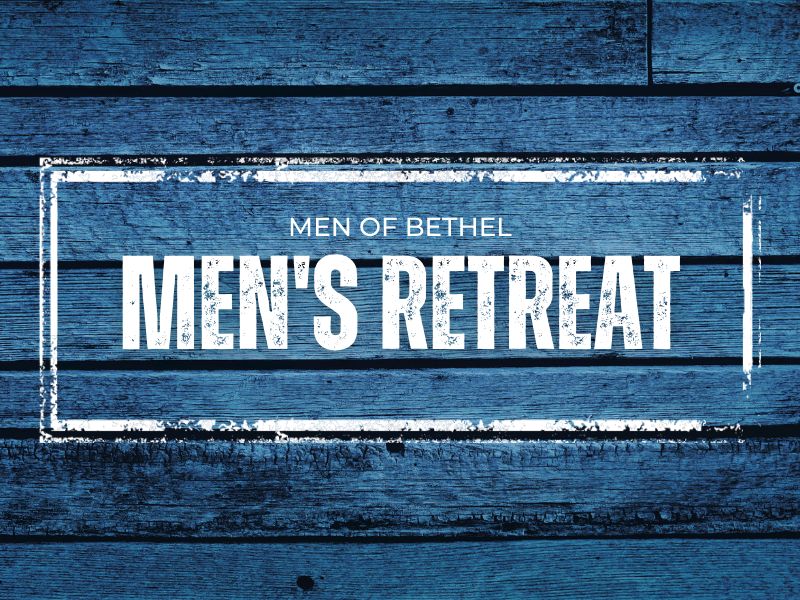 Men's Retreat 2022
Men of all ages are invited to join for the Men of Bethel's annual Fall retreat. This one day retreat is designed to encourage men to grow in their faith and their walk with Jesus. Our theme is "Living Lives that Matter: A Copernicus Revolution."
Our speaker, Rev. Kevin Pound, will be challenging us with questions like, "Are you living a life that is "good news" to those around you in the midst of this chaotic, distracted, and increasingly secular culture?" and "How do you do evangelism in a country that thinks "we've been there, done that" when they hear about Jesus?" We would love to have you join!
The retreat cost is $40.00 per registrant which includes a continental breakfast and lunch catered by Schmidts.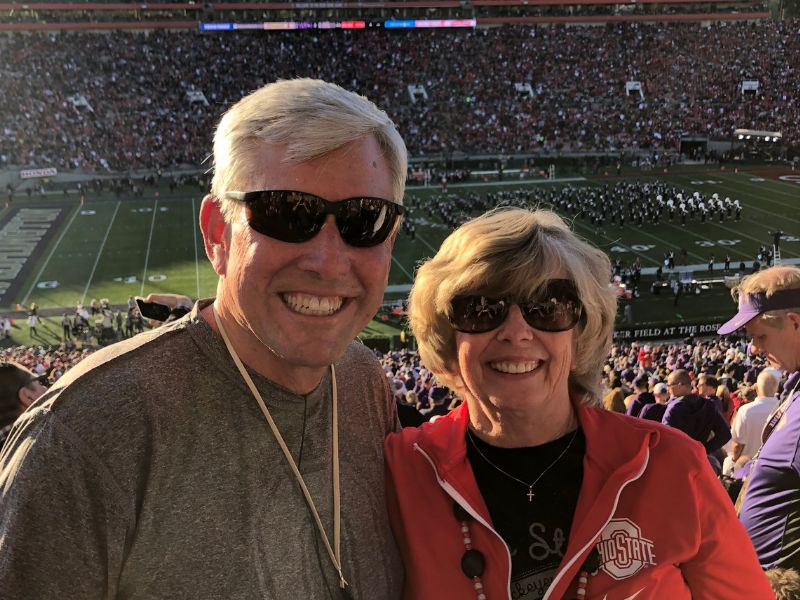 Kevin Pound is a Presbyterian minister who lives in Jacksonville, Florida. He served as the Head of Staff at Mandarin Presbyterian Church for 26 years. He is honorably retired. He is a graduate of Ohio State university and Princeton Seminary. He also was a Young Life area director in Columbus, Ohio and Princeton, New Jersey. He has a long history with Bethel Presbyterian Church, dating almost 50 years ago when he served as the first Student Director. Kevin has been married to Patti for 47 years. The Pounds love Jesus and love to laugh. Kevin says he cares too much about college football. They have 4 grown children and 9 grandchildren and thankfully no pets.